Products serving best medical treatment & care
ABARUT™, based in the south of Germany, provides a comprehensive healthcare product portfolio of instruments, container systems, medical textiles and disposables to hospitals, clinics and wholesalers of the healthcare sector 
Our carefully selected & manufactured customized quality products are provably certified, serving surgeons and healthcare personnel for the best medical treatment & care of their patients. Our aim for continuous development guarantees a permanent update of our portfolio.
Carefully Selected and Manufactured Products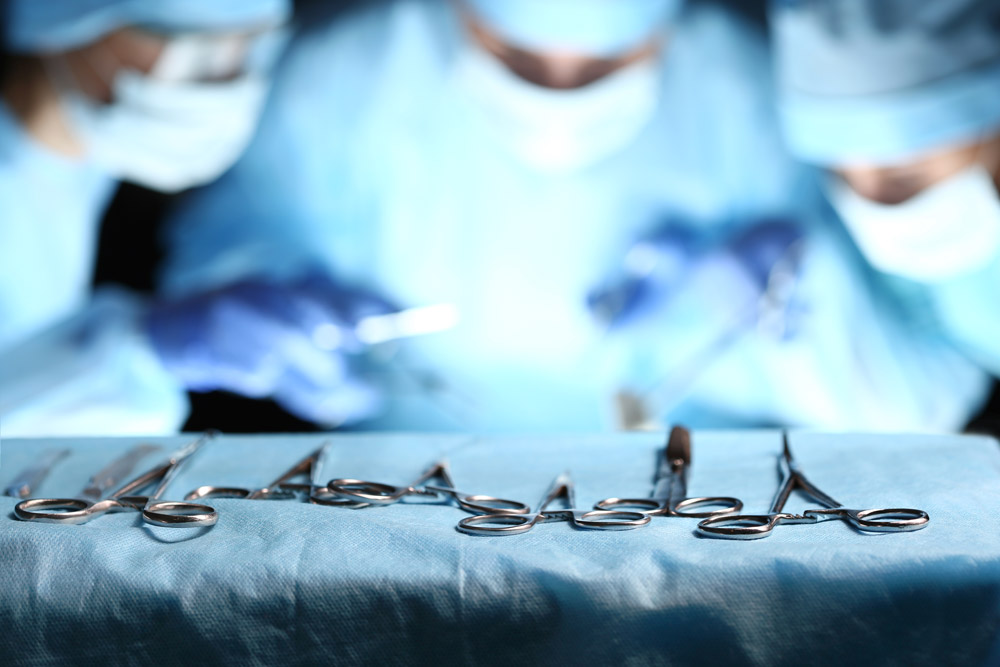 Instruments
For bringing precision into surgeon's hands we offer a wide variety of German quality products are available in standardized versions as well as in customized, individually tailored workmanship.

Find more details about our general surgical instruments in the catalogue.

Discover our surgical instruments for the veterinary medicine.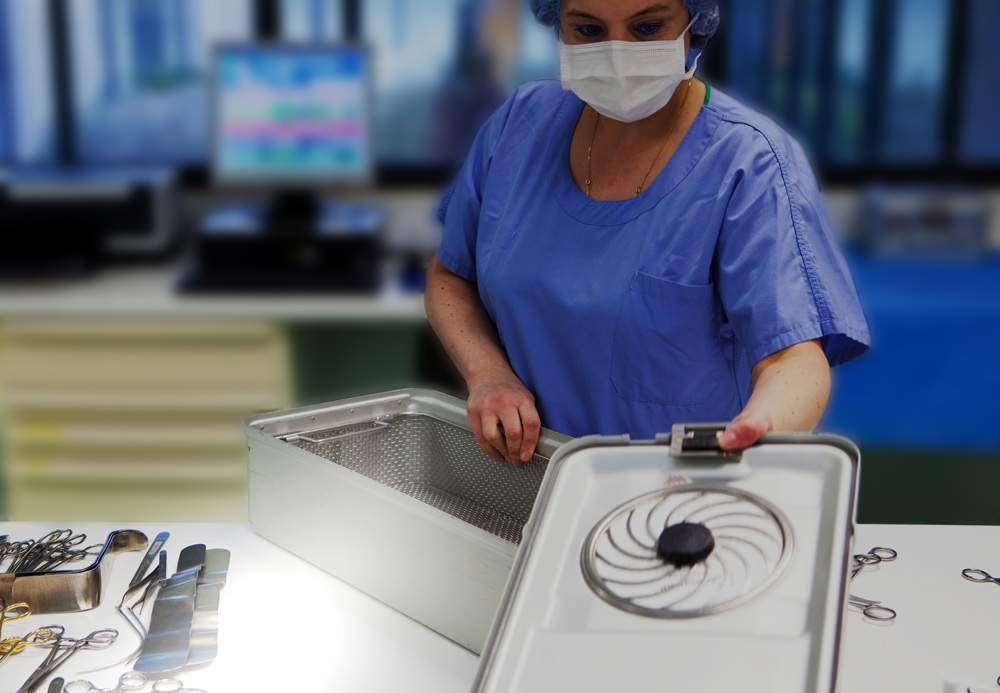 Container
systems
Our reliable container systems organize & secure instruments and support sterile transport & storage. Maximum lightness and reinforcement is reached through a unique mixture of aluminum alloy.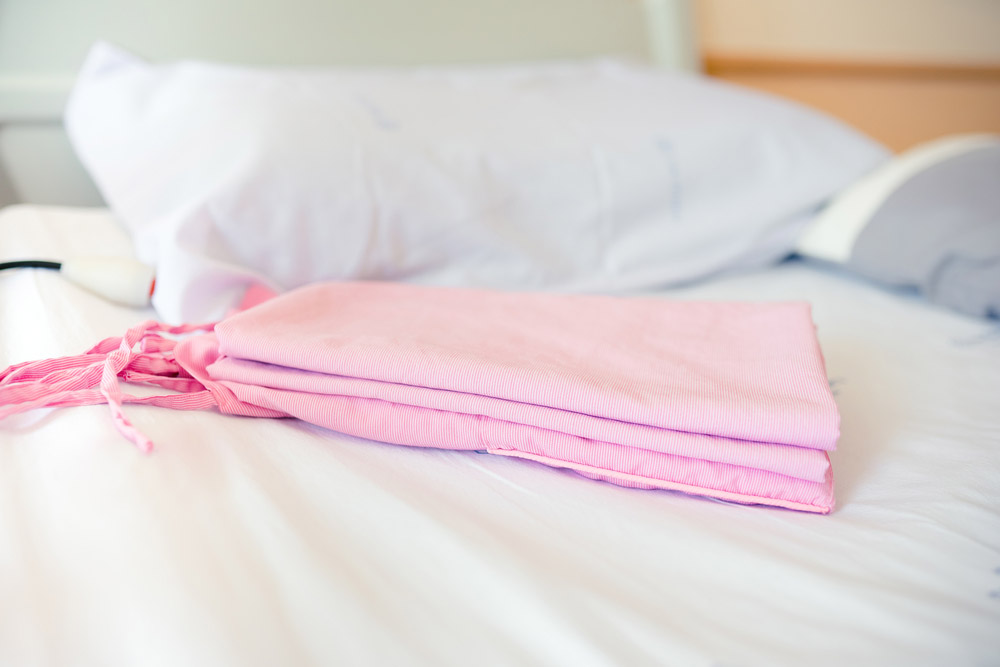 Medical
textiles
Our high quality textiles are tailored to bring together patient's comfort and hospital staff convenience, serving maximum beneficial use in hospital environment.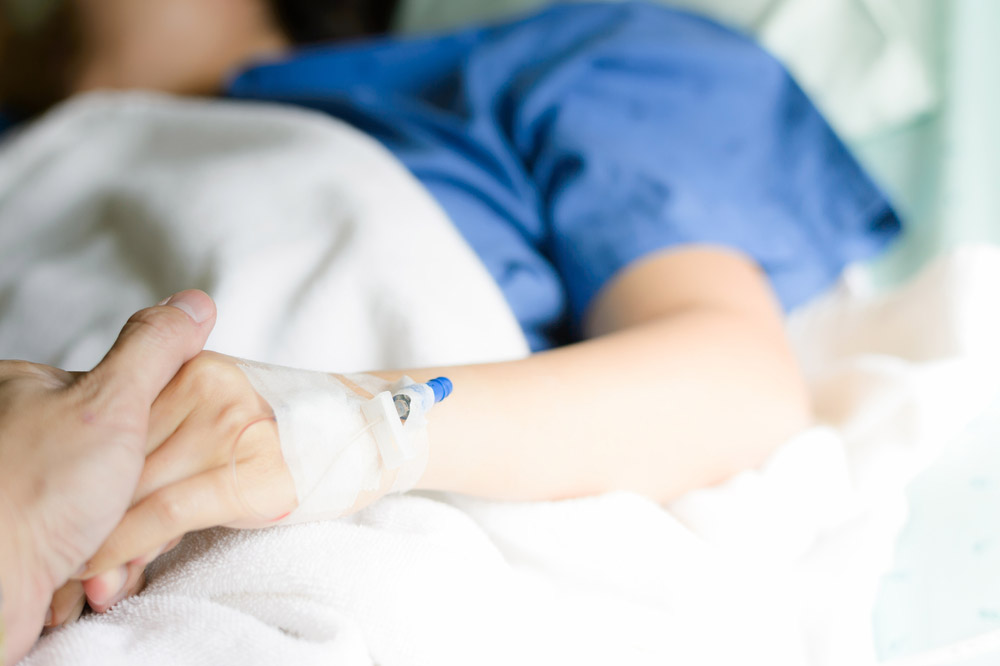 Hospital
disposables
We offer customized procedure packs of hospital disposables tailored to the needs of surgeons and OP staff. Smartly designed dispensers enable the hospital personal to prepare for their procedure fast and effectively
Antworten